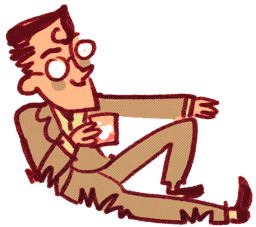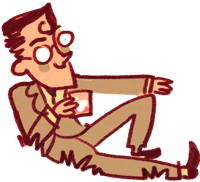 My work is for
adults only
.
If you're under 18, go away.♥
Currently in the works...
The Orc and the Tower is an illustrated Choose Your Own Adventure-style story with a sword and sorcery theme.
What makes it unique, is that it's run like an active D&D campaign where my patrons get to vote on what happens next!
It's free to read right here!